Located in the heart of Europe, Düsseldorf is one of the cities with the highest quality of life worldwide. There is a wide range of places of interest to visit: architecture and modern flair can be experienced in the Media Harbor with the wide view from the Rhine Tower over the entire city and the Gehry buildings. A stroll along the Rhine promenade takes you all the way to the old town, which is also known as "the longest bar in the world" with its 250 pubs, restaurants, cafés, bars, breweries and discotheques. The Königsallee, called Kö for short, is one of the leading luxury shopping streets in Europe and leaves nothing to be desired when shopping. But the boulevard at the Stadtgraben is also worth a visit thanks to its impressive old tree population. If you are looking for peace and nature, you will find it in the green spaces and parks throughout the city, which invite you to take a break or do some sports.
Art and culture are also very important in the metropolis on the Rhine, with a large number of museums and galleries ranging from contemporary art to the baroque Schloss Benrath. The carnival and major cultural events such as Japan Day or the Rhine Fair are also particularly popular. Düsseldorf's cultural and gastronomic diversity has something to offer for every taste. For several years in a row, the cosmopolitan city has secured 6th place in Mercer's annual independent survey on the quality of life in cosmopolitan cities.
Learning a language requires a lot of perseverance. Free time is at least as important. You can enjoy them together with the IIK and our versatile offers. Here you can unfold, relax and explore the surroundings with friends. Together with students from all over the world you can experience German and European culture. Visit exciting cultural highlights, take part in our sports activities or explore other cities in NRW and abroad with us.
IIK-Programm in der Woche und am Wochenende
Sport und Fit
Wir bleiben gemeinsam aktiv!
Wer rastet der rostet! Weg von der Couch und schließt euch uns an. Wir sind motiviert und nutzen Düsseldorfs vielfältige In- und Outdoor-Angebote regelmäßig – bei gutem aber auch schlechtem Wetter.
Bowling
Picknick & Sport
Bouldern
Stadtrallye
Kochstudio
Eislaufen
Rollschuhfahren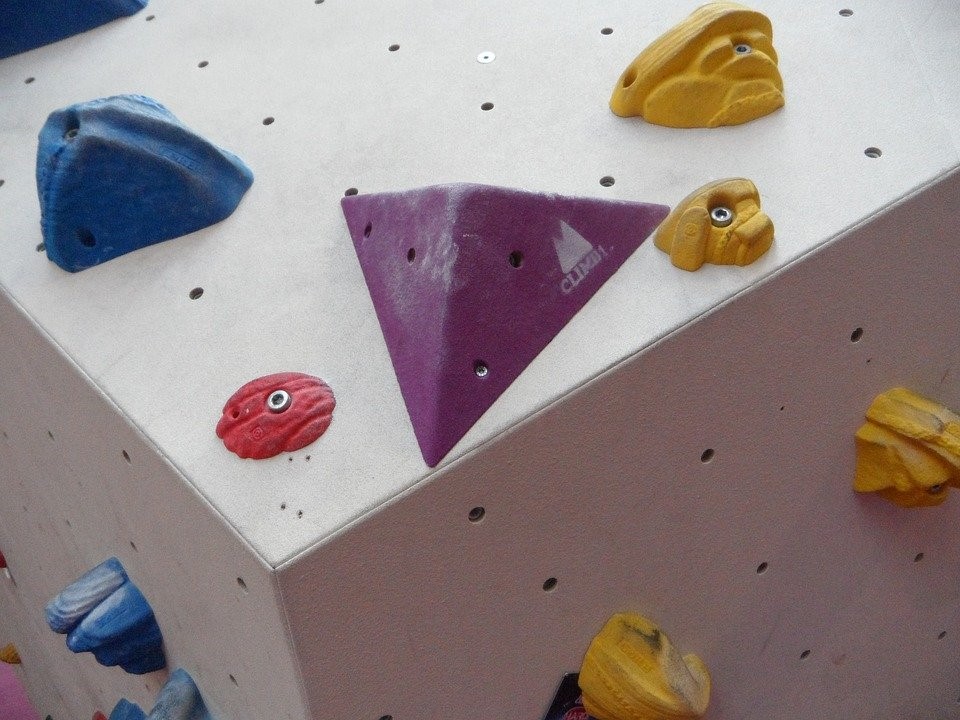 Partys & Events
Lasst uns feiern!
Bei uns wird es nie langweilig, vor allem, wenn man gerne feiert. Wir organisieren für euch Veranstaltungen wie Karaokeabende, IIK-Get-Together-Partys, Brettspieltreffs und Grillen, wo Mitarbeiter, Lehrer, Studenten und sogar Düsseldorfer zusammenkommen.
Get together party
Brettspieltreff
Grillen
Karaokeabend
Karnevalsfeier
Nikolausparty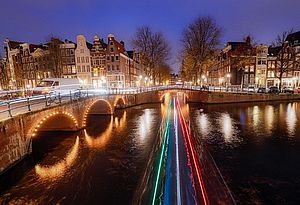 Kunst & Kultur
Kunst und Kultur können alleine nicht leben, sowie das Leben ohne sie nicht!
In 25 Museen in Düsseldorf findet jeder etwas für seine Seele. Durch regelmäßige Museum-, Kino- und Theaterbesuche erlebt ihr mit uns die vielseitige Welt der Kunst und Kultur Düsseldorfs.
Museumsbesuche
Theaterbesuche
Kinoabende
Nacht der Museen Düsseldorf
Theaterworkshops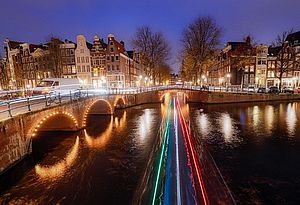 Exkursionen
Wir entdecken gemeinsam Europa!
Dank Düsseldorfs zentraler Lage haben wir die Möglichkeit, viele beliebte europäische Städte zu besuchen, wie z. B. Köln (Kölner Dom), Amsterdam (Grachtenstadt), Brüssel (Hauptstadt Europas), oder Luxemburg (UNESCO-Weltkulturerbe Festungsmauern).
Niederlande: Amsterdam
Luxemburg: Stadt Luxemburg
Belgien: Brüssel, Brügge
Deutschland: Köln, Bonn, Aachen, Heidelberg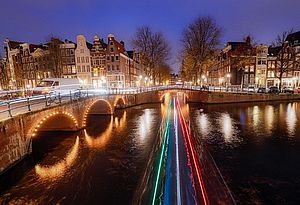 Info-Veranstaltungen
Wir informieren euch!
Das IIK organisiert neben zahlreichen Kultur- und Freizeitaktivitäten auch Infoabende zu Themen, die beim Einstieg in das Uni- und Arbeitsleben wichtig sind.
Infoabend: Arbeiten & Leben in Deutschland

Infoabend für Medizinische Fachkräfte

Besuch von Universitäten

Schulsystem in Deutschland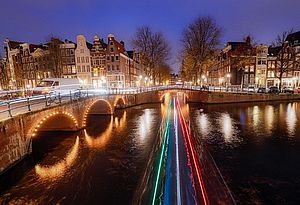 Aktionen
Möge der Bessere gewinnen!
Weil Langeweile bei uns keine Option ist, sorgen wir durch unsere interaktiven Wettbewerbe, Turniere oder Teamspiele dafür, dass es immer spannend bleibt. Bei uns geht es nicht nur ums Gewinnen, sondern auch darum, durch Spaß die Sprache zu verbessern.
Fotowettbewerb

Wichteln

Fußball WM/EM Tippspiel

Ostereiersuchaktion

Adventskalenderaktion