IIK Game Meeting / September
Published on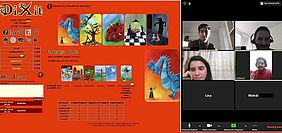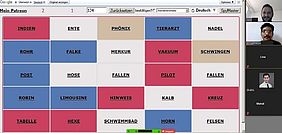 WEDNESDAYS, 1/8/15/22/29.9.21, 8 p.m.
ONLINE
May the best win!
Despite Corona, our famous board game meeting with Cem will take place! Together we will play different online games, such as Just-One, Catan, Dixit, Codenames and many others.
TIME 8 p.m. (German time)
LOCATION IIK-Online-Freizeitpool
TIP For a better experience, we recommend entering the IIK leisure pool with a laptop or PC.