IIK Online live classes
Published on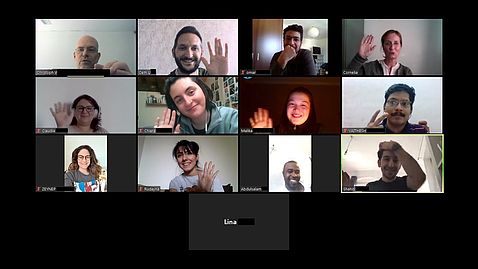 Here you will find up-to-date information on courses, workshops and tests in all areas, which are currently being held in virtual classrooms with a total of over five hundred live online learners!
The Federal Government and the State Governments have agreed that educational offers in extracurricular educational institutions are again permissible under special hygiene and protection conditions.
Our office is therefore open for visitors (with mask) again and attendance lessons in smaller groups as well as external examinations can take place again. IIK courses in Düsseldorf and Berlin will also continue to be held online.
For further information please visit IIK E-Learning.